NRW Engineering Firm Profile
NRW Engineering is a structural engineering consulting firm based in Virginia Beach, Virginia. The firm has in-depth experience with all phases of structural engineering including new construction work, renovation and repair projects, waterfront facilities, foundation designs, construction administration and special inspections, structural investigation and studies, and repair and rehabilitation of structural steel and reinforced concrete. NRW is a small business founded in 1990 and has over 30 years of experience in the Commonwealth of Virginia and the greater Mid-Atlantic region. good text.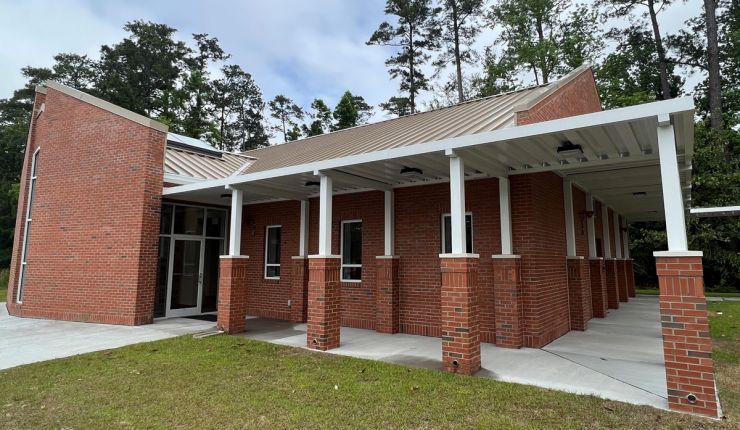 NRW Engineering provides services to Municipalities, State and Federal Governments, the Department of Defense, Higher Education, Healthcare Facilities, Commercial Entities, and Public Schools. NRW has served as both a Prime Contractor and a Sub-Contractor on multiple indefinite-quantity contracts with MCAS Cherry Point, MCB Camp LeJeune, Naval Station Norfolk Public Works Norfolk, and Norfolk Redevelopment and Housing. Work on these projects included structural analysis, structural contract documents, structural reports, studies, construction administration, special inspection, code compliance investigations, field investigations, shop drawing review, and as-built drawing preparation.
NRW Engineering provides quality work delivered on time and within budget. Work produced is accurate, organized, complete, and coordinated with other disciplines. Designers work closely with the client to ensure the structural system chosen is both efficient and economical. NRW is committed to providing a quality project that meets the client's needs.